Testimonials
Take a look what my clients say ...
Our Specialties
Creating dynamic websites with intuitive user interfaces that are responsive and load quickly.
Our Skills
I'm the Website Developer and Graphic Designer for Tyler Hall Tech LLC in Fort Collins, CO. I have a serious passion for UI effects, animations, and designing distinctive & energetic user experiences. Let me design you a website or graphic you're proud of!
Our Creative Process
Here is the proven process.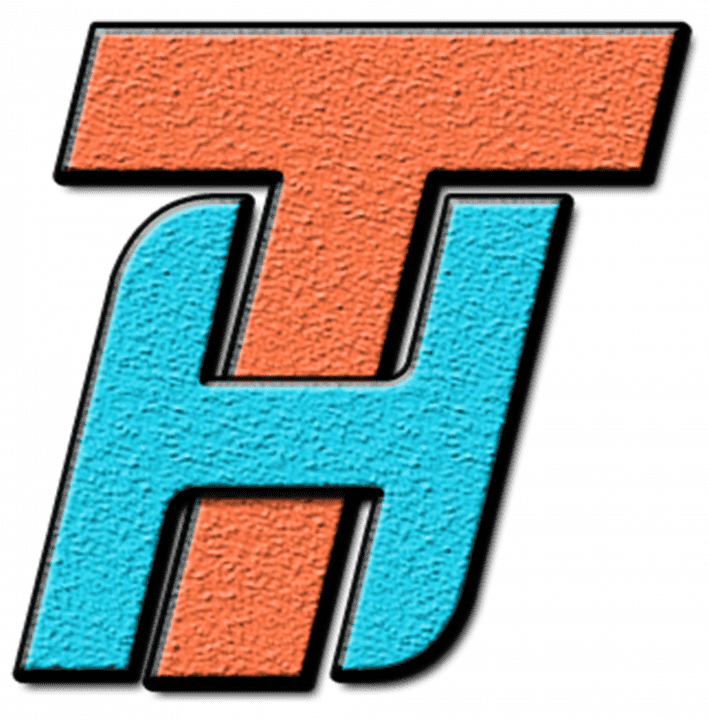 Website Development Experts
Does your website need revamped?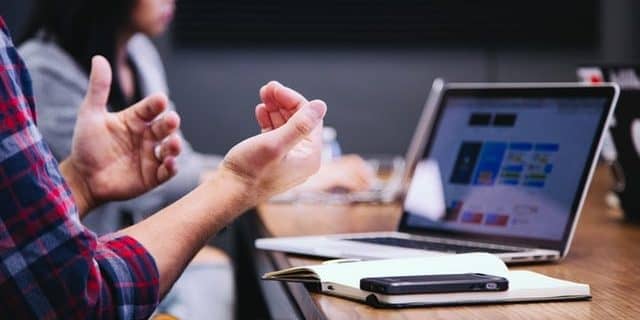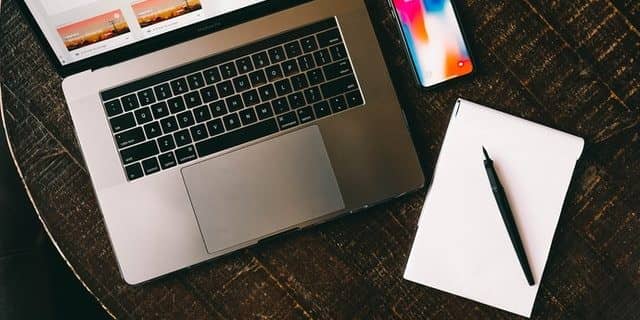 Website development will be fully customizable, tailoring to the client's requirements. Depending on the requirements and the method you choose to build your website, the cost varies. Contact Tyler Hall Tech today for a free consultation & quote!
WordPress seems to be more popular these days. Among the various platforms for developing websites, Shopify, Laravel, and many more are popular, but WordPress stands out.
The flexibility of WordPress lets you create any type of website without any limitations. To create a trustworthy and reliable website it is important to understand the project requirements and choose the most appropriate platform.
Keeping a website up-to-date is essential to ensuring its functionality and reliability. A well-maintained website can help you strengthen security, invite new visitors, increase traffic, and more.
Our website maintenance and development services will support your business in achieving steady growth, as well as keeping it inclined to grow.
People are eager to do these tasks on the go, no matter if it's buying tickets, online ordering, browsing, etc. Thus, developing a responsive website will help in increasing your website's appearance and feel on small and large screens. This also increases your search engine rankings and attracts more visitors.
YES, we ensure that you get a responsive website that delivers an optimized browsing experience and makes your visitors feel welcome.
Professional website designers take approximately one to four months for a basic information website with little functionality if they start from scratch.
Although website builders can speed up the process of building your website, it's hard to rely on them completely, since you have to handle everything from scratch.
We offer a basic SEO setup package that includes metadata setup, tracking and analytics setup. Further optimization can also be arranged on a monthly basis for clients. Search engine optimization is very important since it drives more traffic to a website and leads to more conversions.

The simple answer is, yes, we optimize your website for SEO, as it is one of the steps that will increase the possibility of getting many leads.
The principals of Tyler Hall Tech have a long and storied commitment to creating solutions for everyone in the Colorado area. With years of combined experience, Tyler Hall Tech has deeply rooted connections throughout the website development industry.
Call Today!
Tyler Hall Tech is available to take your call!
Website Development
When you call, you speak directly with the owner or a manager.
Colorado's Best
We are the best website development service in Colorado.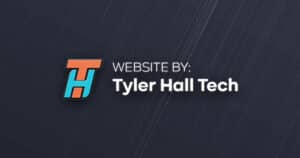 Website Designed By: Tyler Hall Tech —– Need a website? Contact me! ​Feel free to contact me at any one of these links: Website | Email | Facebook | Instagram | Twitter