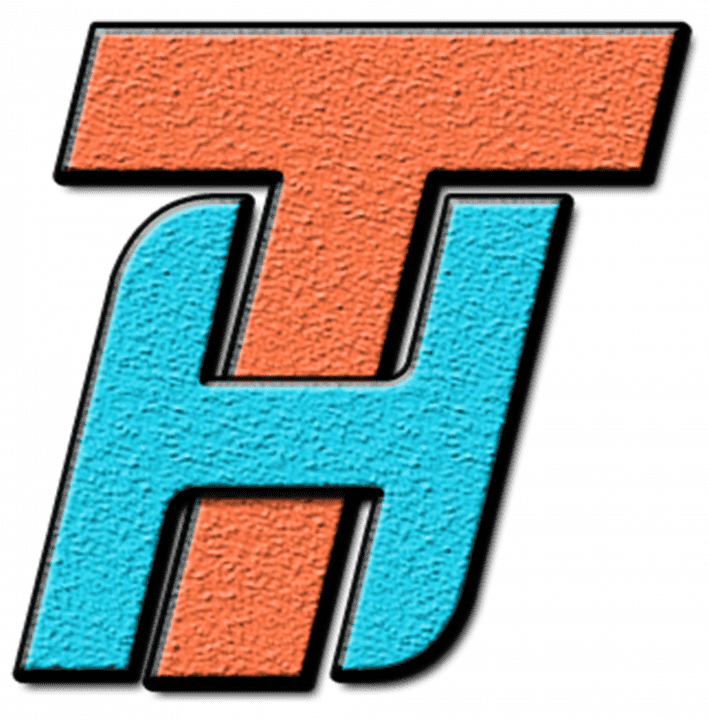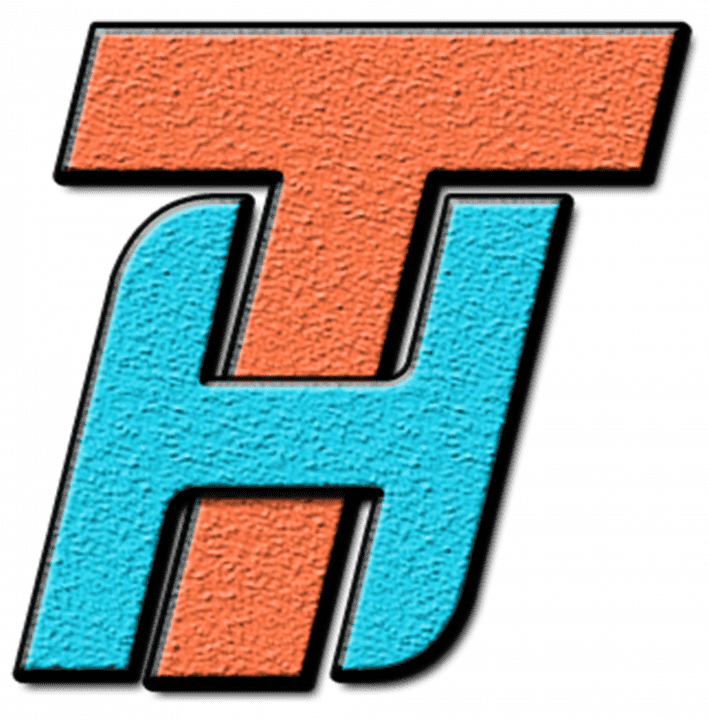 Yes %100 recommended! Tyler helped me so much I didn't even expect to get all the help I received! I was blown away with his kindness and with how quickly and efficiently everything was done! Would highly recommend him to anybody!
Read more
Tyler helped me set up my website and the process was efficient. I am pleased with the process and my website.
Read more
Super professional, and patient with the client. Tyler knows what he's doing and is good at it. It was an educative experience and my WordPress site looks better than it started. Absolutely recommended to anyone needing professional help with their web presence. ~Jacques~
Read more
Kaysen Waggoner
2022-11-08
Extremely helpful with re doing my website! Went above and beyond to make sure I got my site to look how I pleased! Would absolutely recommend
Read more
Can't appreciate enough the attention to detail that Tyler brings to building websites! He knows exactly what kind of atmosphere and feel to bring to each site idea that I bring to him and I love it.
Read more
Tyler was fantastic and helped our business out tremendously. Through his consultative approach he educated us on exactly what we needed to do and why. I have, and would, highly recommend him to anyone looking for web design and social media services.
Read more
If you are looking for someone to help you with any of your IT needs Tyler is you man. We had several issues that we needed help with. He was able to recover old password on a family member email that passed. He was able to help us back up all the necessary data and make the computer safe to discard. He was very responsive and got the time sensitive issues take care of right away . He was able to quickly identify what needed done and swung into action. My family has used his services multiple times and we are always so impressed with his professionalism and knowledge. Thank you Tyler!
Read more
Radio Rag Dol (Radio Rag Dol)
2022-09-02
Fantastic service, quick responses With affordable prices! Would definitely recommend For anyone interested In graphic design, Or any type of logo
Read more
I asked for a website not too long ago from Tyler and I was thoroughly impressed with the quality of my website and the completion of it in a timely manner
Read more
Danielle Johnston
2022-08-30
Tyler's skill set with website design and implementation are unparalleled. He developed our entire company website for our Property Managment business and was a key asset to further developing our business model. I highly recommend Tyler and will continue to utilize his services when required!
Read more
Testimonials
Take a look what my clients say ...
Our Specialties
Creating dynamic websites with intuitive user interfaces that are responsive and load quickly.
Our Skills
I'm the Website Developer and Graphic Designer for Tyler Hall Tech LLC in Fort Collins, CO. I have a serious passion for UI effects, animations, and designing distinctive & energetic user experiences. Let me design you a website or graphic you're proud of!
Our Creative Process
Here is the proven process.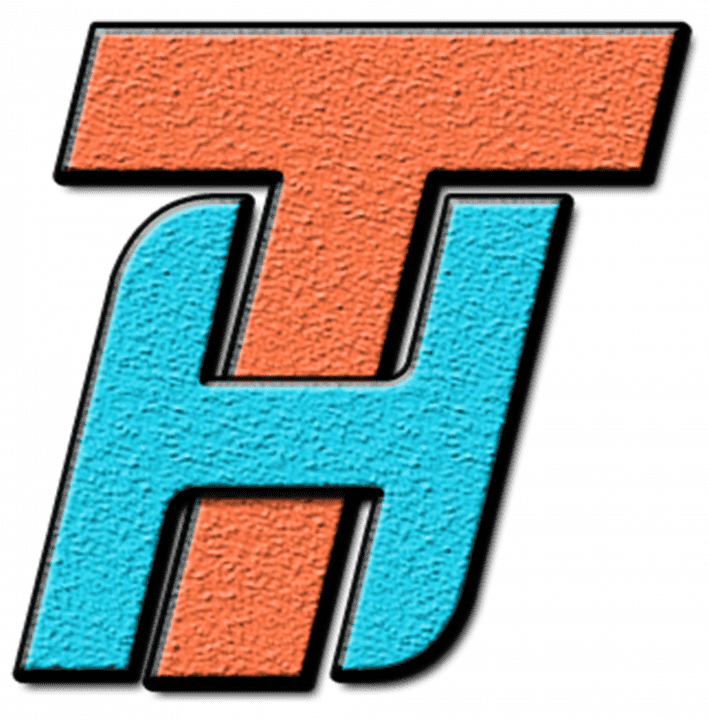 Website Development Experts
Does your website need revamped?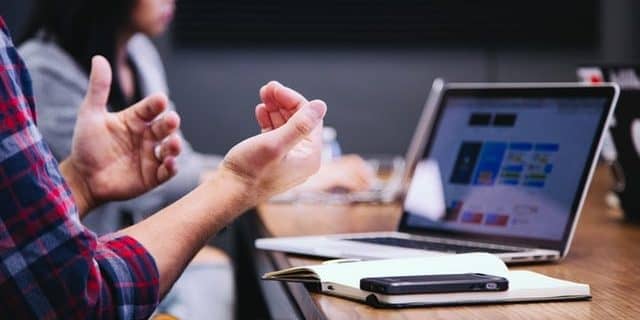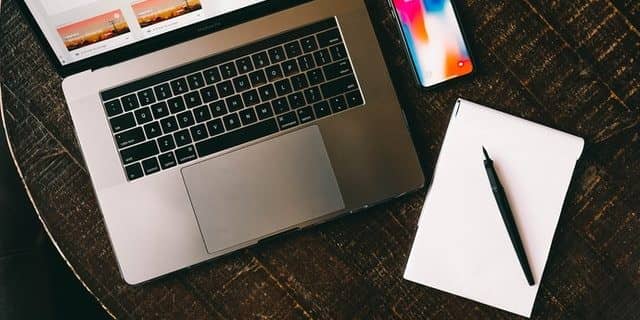 Website development will be fully customizable, tailoring to the client's requirements. Depending on the requirements and the method you choose to build your website, the cost varies. Contact Tyler Hall Tech today for a free consultation & quote!
WordPress seems to be more popular these days. Among the various platforms for developing websites, Shopify, Laravel, and many more are popular, but WordPress stands out.
The flexibility of WordPress lets you create any type of website without any limitations. To create a trustworthy and reliable website it is important to understand the project requirements and choose the most appropriate platform.
Keeping a website up-to-date is essential to ensuring its functionality and reliability. A well-maintained website can help you strengthen security, invite new visitors, increase traffic, and more.
Our website maintenance and development services will support your business in achieving steady growth, as well as keeping it inclined to grow.
People are eager to do these tasks on the go, no matter if it's buying tickets, online ordering, browsing, etc. Thus, developing a responsive website will help in increasing your website's appearance and feel on small and large screens. This also increases your search engine rankings and attracts more visitors.
YES, we ensure that you get a responsive website that delivers an optimized browsing experience and makes your visitors feel welcome.
Professional website designers take approximately one to four months for a basic information website with little functionality if they start from scratch.
Although website builders can speed up the process of building your website, it's hard to rely on them completely, since you have to handle everything from scratch.
We offer a basic SEO setup package that includes metadata setup, tracking and analytics setup. Further optimization can also be arranged on a monthly basis for clients. Search engine optimization is very important since it drives more traffic to a website and leads to more conversions.

The simple answer is, yes, we optimize your website for SEO, as it is one of the steps that will increase the possibility of getting many leads.
The principals of Tyler Hall Tech have a long and storied commitment to creating solutions for everyone in the Colorado area. With years of combined experience, Tyler Hall Tech has deeply rooted connections throughout the website development industry.
Call Today!
Tyler Hall Tech is available to take your call!
Website Development
When you call, you speak directly with the owner or a manager.
Colorado's Best
We are the best website development service in Colorado.
At Tyler Hall Tech, We Make Websites of ALL Types You need help with your website. Is it time for a refresh? Or did your last company promise you the world, but leave you with a site that you cannot update without spending a fortune? Our Colorado web designers can create some of the best […]
Those who enjoy Snapchat will be able to access it through a web browser if they subscribe to Snapchat Plus. This means you can use your mouse and keyboard to do all of your Snapchatting, leaving your smartphone in your pocket or desk drawer. What's possible right now will help you decide whether it's worth […]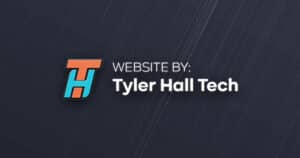 Website Designed By: Tyler Hall Tech —– Need a website? Contact me! ​Feel free to contact me at any one of these links: Website | Email | Facebook | Instagram | Twitter